Is it time to create a culture where people learn and grow in ways that matter?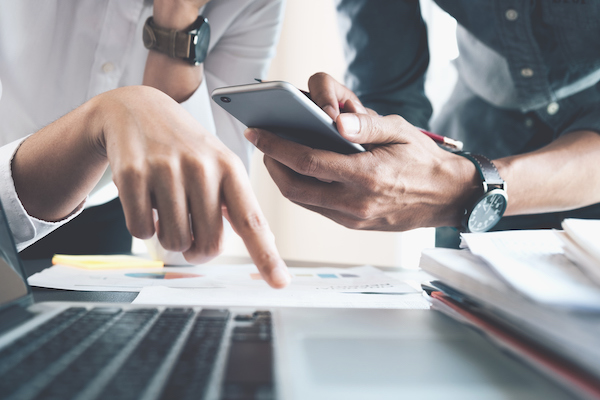 External training companies are being exposed. Respected journal outlets, such as the Harvard Business Review, recently published several studies that highlight the redundancy and high cost and low ROI of such training programs.

Our approach is a blend of coaching or experiential learning, followed by on the job training, facilitated by P.O.W.E.R.™ meetings. We replace the old way of crafting learning and development based on techniques borrowed from the classroom, with more dynamic designs delivered by consultants who understand the neurological components of change.
As a result, our sales training leads to increased closing rates, our thinking courses improve performance appraisal scores, and our coaching has shown increased retention and the likelihood of promotion. The impact of our trainings matter and our results stick.
I directly attribute the promotions I received to the skills I developed in Psynet's leadership program and still rely on my performance coach for advice.


COO of the Americas, Manufacturing Company