Are Your Leaders Equipped and Motivated to Take Purposeful Action?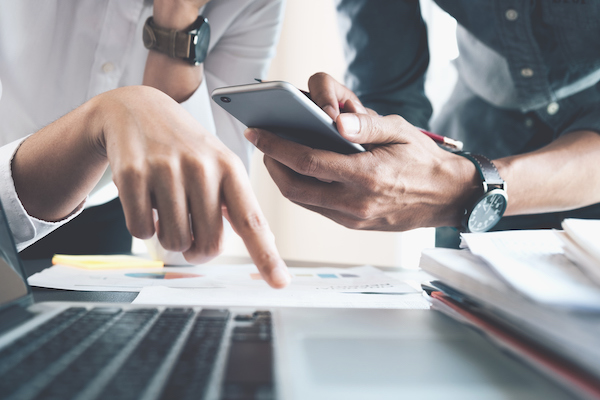 The limitations of traditional classroom training have been exposed. Respected journal outlets, such as the Harvard Business Review, recently published several studies that highlight the redundancy and high cost and low ROI of traditional training programs based on the "teacher as expert" model.
What Makes a 95th Percentile Leader?
Outstanding leaders excel in five areas, each of which is necessary to be fully effective. These areas frequently (but not always) correlate to stages of the development process:
Be as smart as you can be (Thinking Ability)
Think from many different perspectives (Thinking Style and Agility)
Understand what drives you and how to direct that energy to best effect (Leading Self)
Reach out to others, showing you understand what matters to them and building sustainable relationships (Relating to Others)
Own the responsibility for taking action, take it, and don't look back (Leading with Purpose and Action)
Training by Experts vs. Learning Through Discovery
People learn best when they discover for themselves. That is why our approach to leadership development is a unique blend of experiential learning using practical frameworks that are easy to absorb and transfer to the business world.
Our approach is based on the latest scientific research, resulting in learning that is engaging, fun, and impactful. Our coaches are business psychologists who understand the neuroscience of change and drive learning events that result in significant leaps in performance and employee retention.
Who Can Benefit from Our Leadership Development?
Quite simply, anyone who needs to influence, implement, and drive change in your organization. That includes not only formally mandated leaders, but also senior professionals, project managers, and change leaders who need to swim against the current tide.
I directly attribute the promotions I received to the skills I developed in Psynet's leadership program and still rely on my performance coach for advice.


COO of the Americas, Manufacturing Company