Is it time to create a structure so people can reach their full potential?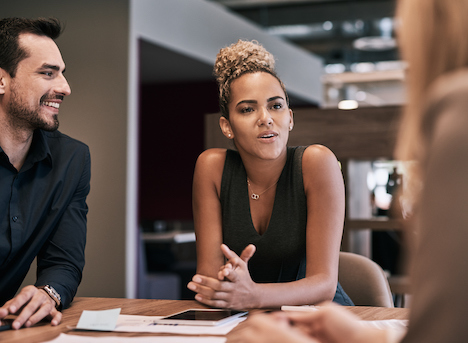 We apply the science of sociological change to help drive organizational change. By restructuring organizations for optimal performance, we assess and move people to their most effective roles. We also utilize group and social psychology techniques to facilitate experiences that build more cohesive teams while managing, and sometimes embracing, creative conflict.
Through the development of role mandates, we clarify positions and create a structure of management and accountability. We assist in due diligence and consult on private equity investment for mergers and acquisitions — and work with companies to explore new opportunities through our business strategy services.
We see the world as a place where organizations can reach a potential that includes both material prosperity and greater good. We help structure organizations to have purpose and profit.


Dave Popple, PhD, Founder & President